Science
At Bushmead, our science curriculum aims to provide a well-rounded education that empowers pupils to acquire a deep understanding of the key scientific concepts, principles, and processes that underlie the natural world. We aim to instil a sense of curiosity, awe, and wonder about the world, while encouraging pupils to develop the skills necessary to investigate, analyse, and solve scientific problems. We have designed a well-sequenced curriculum that provides a progressive and coherent learning journey for pupils, and our teachers are skilled in using a range of teaching techniques to engage and challenge pupils. We provide regular opportunities for pupils to engage in practical investigations, enabling them to develop essential scientific skills such as asking scientific questions, planning experiments, making accurate observations, recording data, and drawing conclusions.

CREST Club
After successfully completing all of their Superstar activities, our Year 4 scientists were awarded with their certificates and badges. Well done, everyone!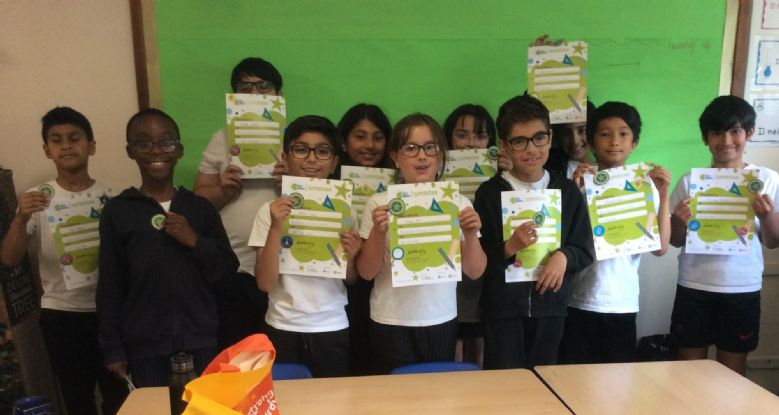 If you'd like to try some of the activities at home, you can find them at the link below.
https://primarylibrary.crestawards.org/#SuperStar
Stepping back in time for Year 3.
Linking with their learning about rocks and soils, Year 3 had more specials visitors, Will and Evonne. They work with the Museum of London Archaeology (MOLA) whose aim is to inspire children to be curious about the heritage. They brought artefacts from recent archaeological digs for the children to look at and Will made a replica brooch from the Roman times. The children were then given materials to make their own Roman brooch, and produced some fantastic and creative designs.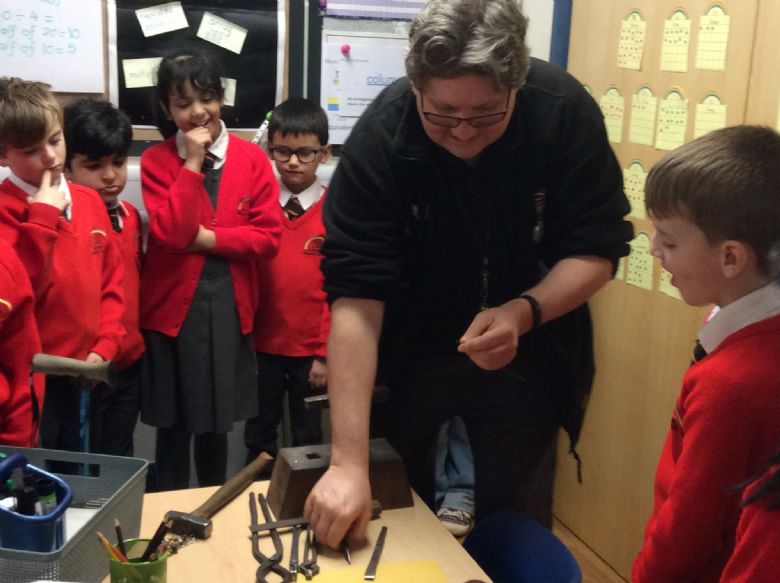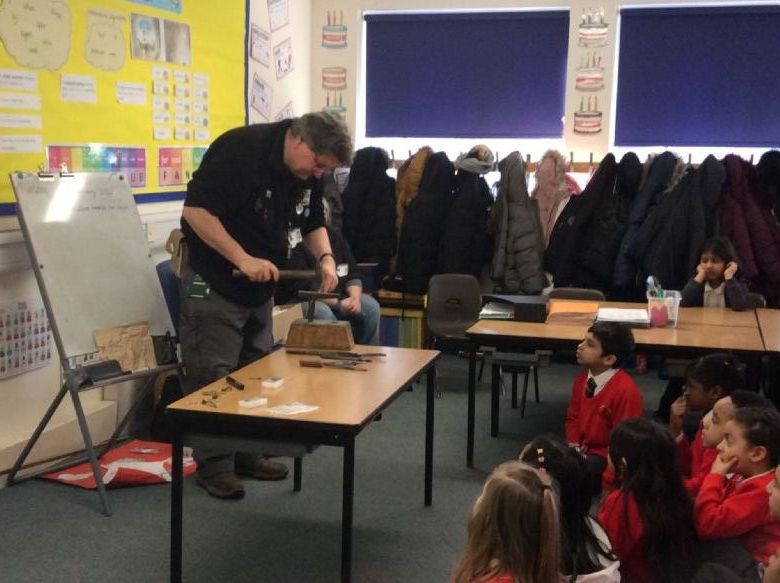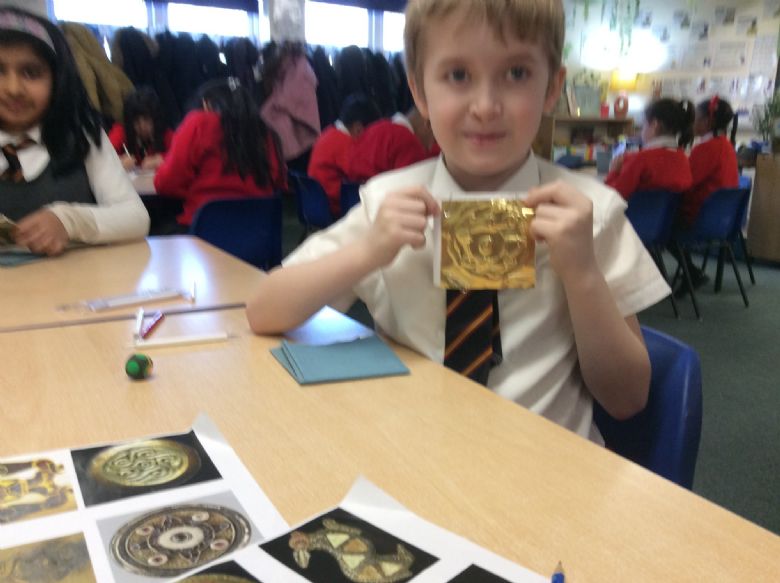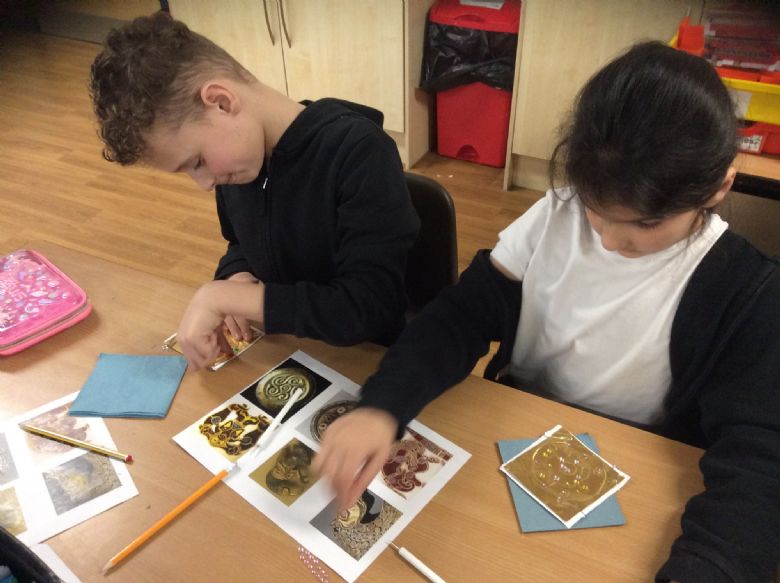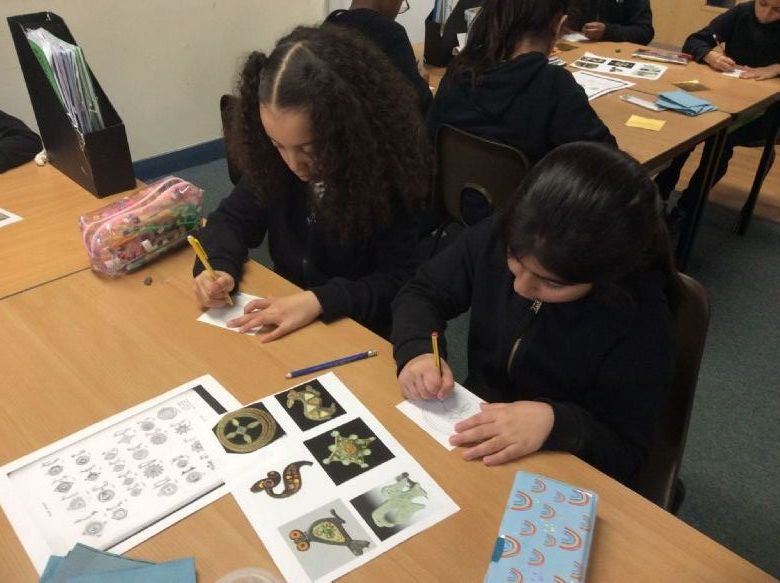 Family fun afternoon with Year 2.
Mrs Smartt and Mrs Toyer were joined by some children from Year 2 and their adults for a special science activity. Everyone had fun experimenting with their balloon rockets!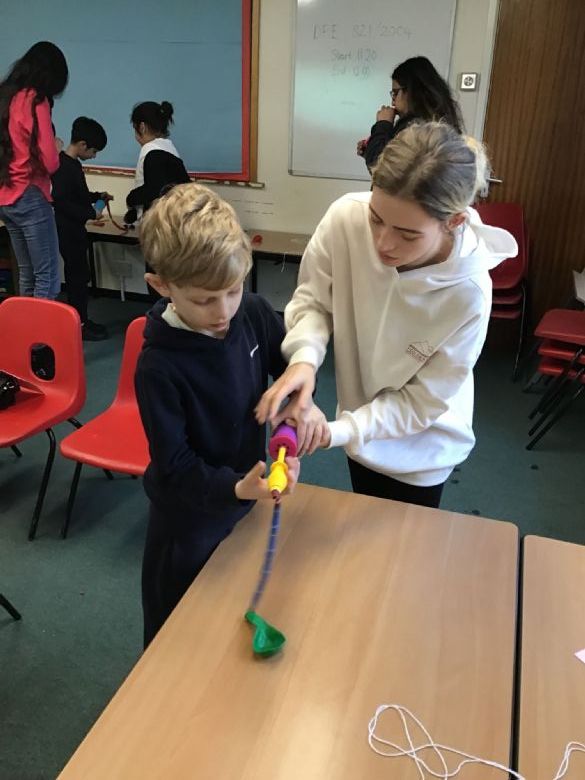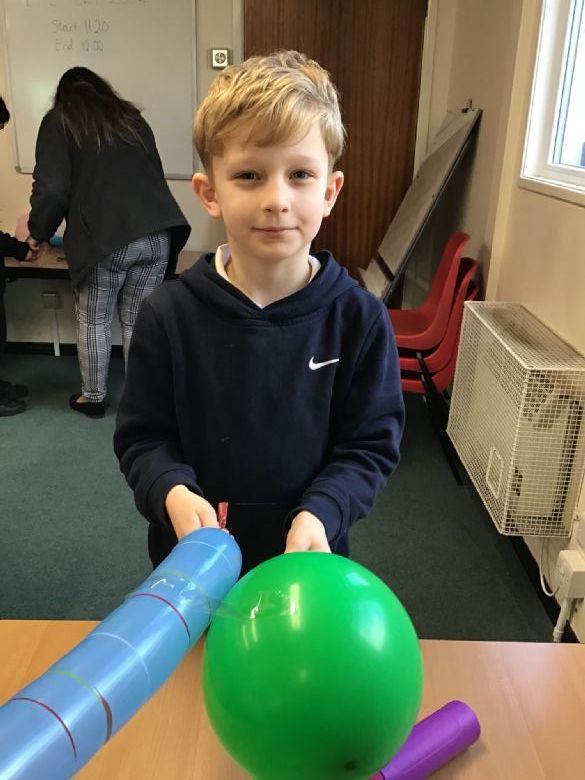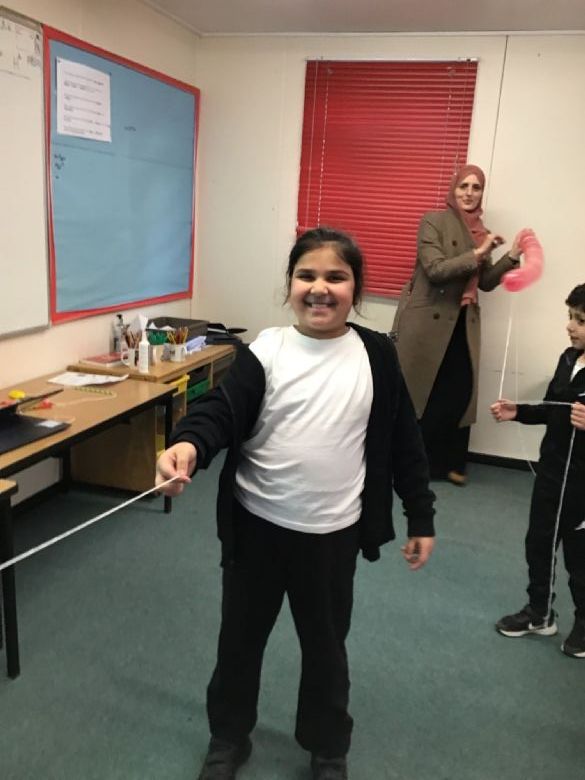 Year 3 have a visitor!
At the end of their topic of Humans and skeletons, Year 3 were very lucky to have a visit from Charlotte, who is a physiotherapist. The children shared their learning with her, and she brought a whole host of exciting activities for the children to try. Both the children and staff enjoyed their afternoon with Charlotte immensely, as you can see from the photos below.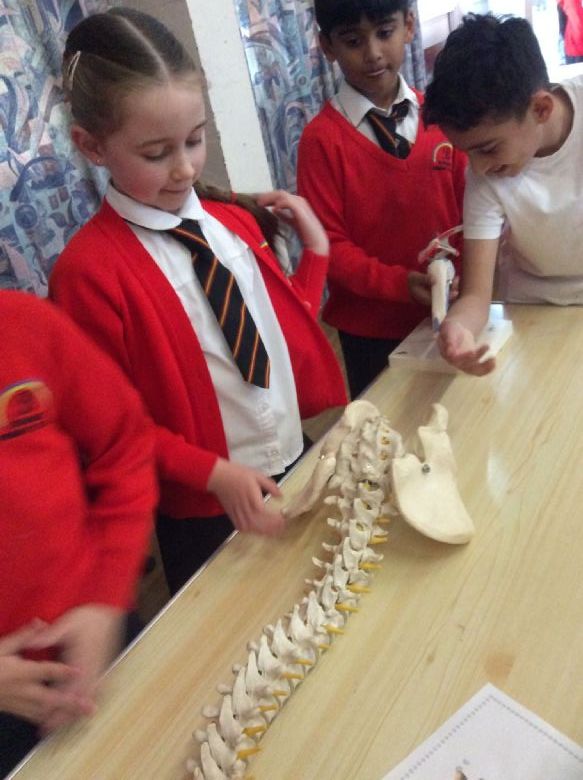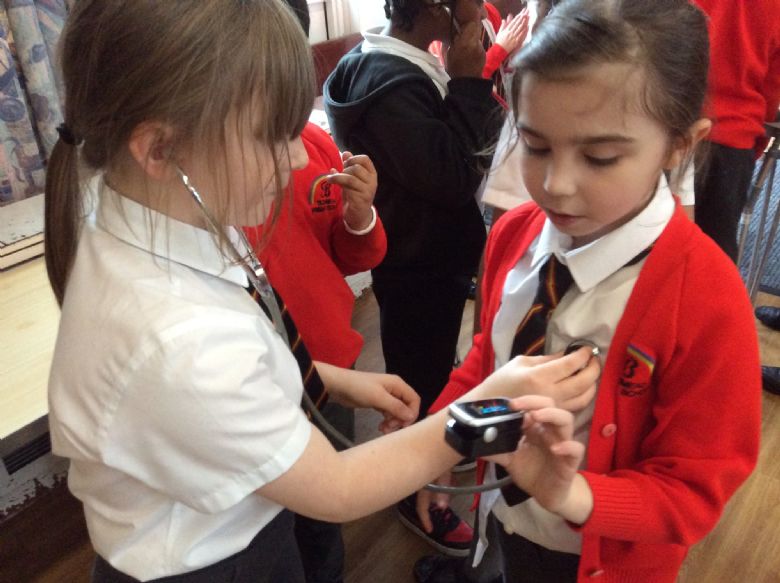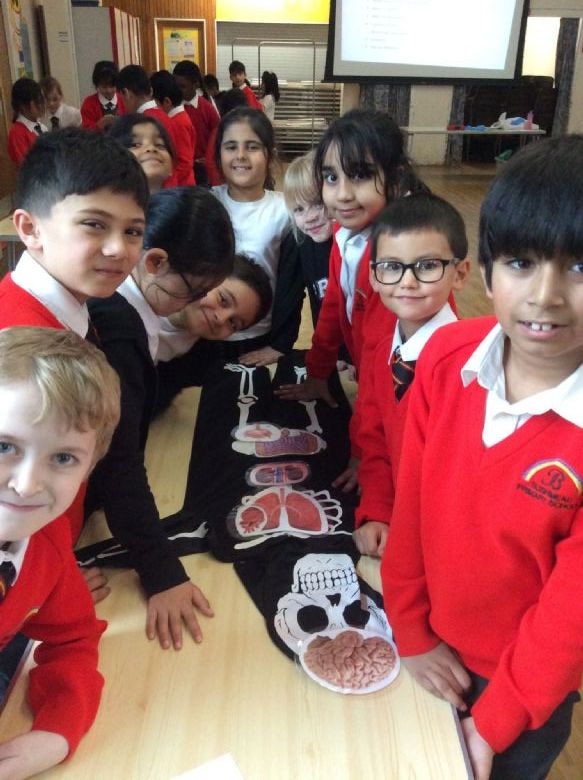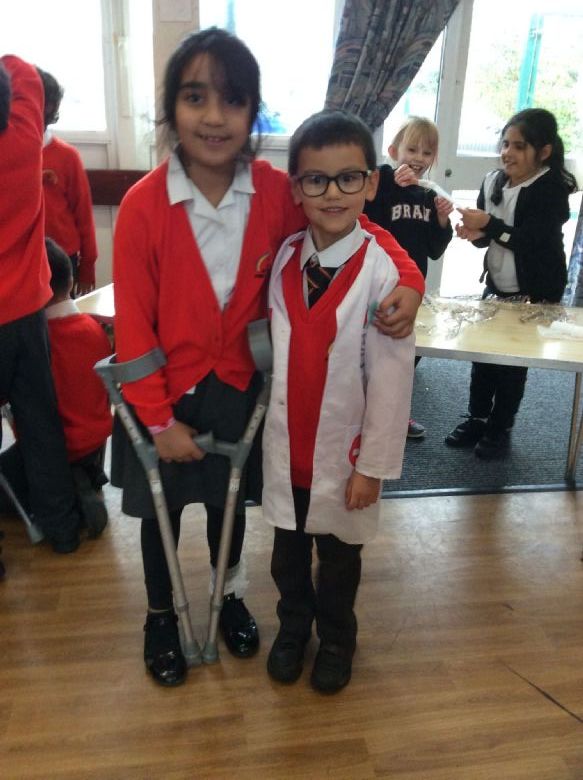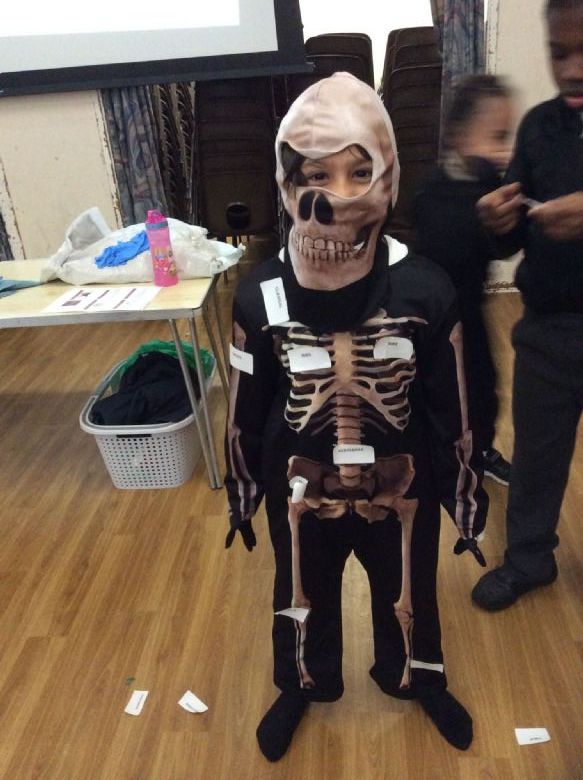 Royal Society's Young People's Book Prize
Every year, The Royal Society holds The Young People's Book Prize.The prize celebrates the very best science books for under-14s and aims to encourage young readers to satisfy their curiosity by immersing themselves in the wonderful world of science! It also supports the writing of excellent, accessible STEM books for under-14s. This year, Bushmead Primary School has been chosen to participate in reviewing and judging the shortlisted books, and our panel of judges are already carefully considering the merits of the texts. These are our Year 5 judges.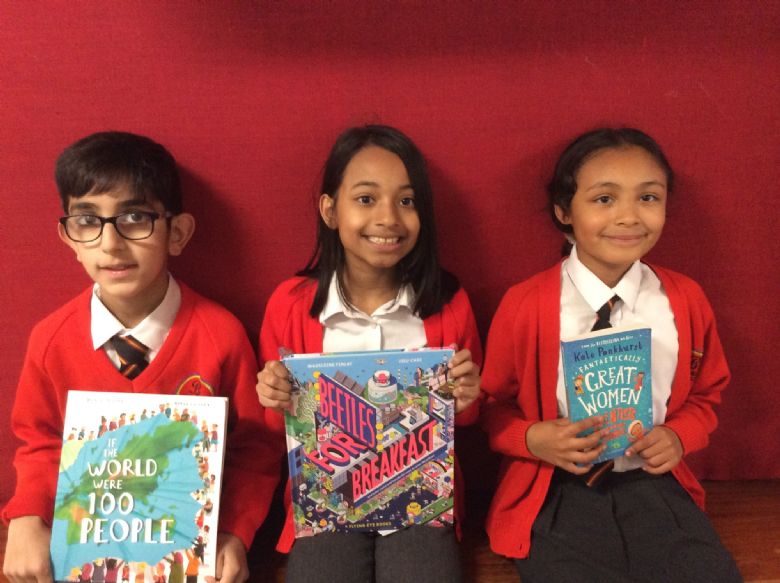 Project Sky
In October, the children in Year 4 collaborated with the Cambridge Science Centre and spent some time collecting data about clouds. This data was used for Project Sky, and sent to FAAM Airborne Laboratory, which is a research facility dedicated to advancement of atmospheric science. The Year4 children then had a Zoom call with people who work for FAAM and discussed how their data matched up with the Met office forecasts for that particular set of days.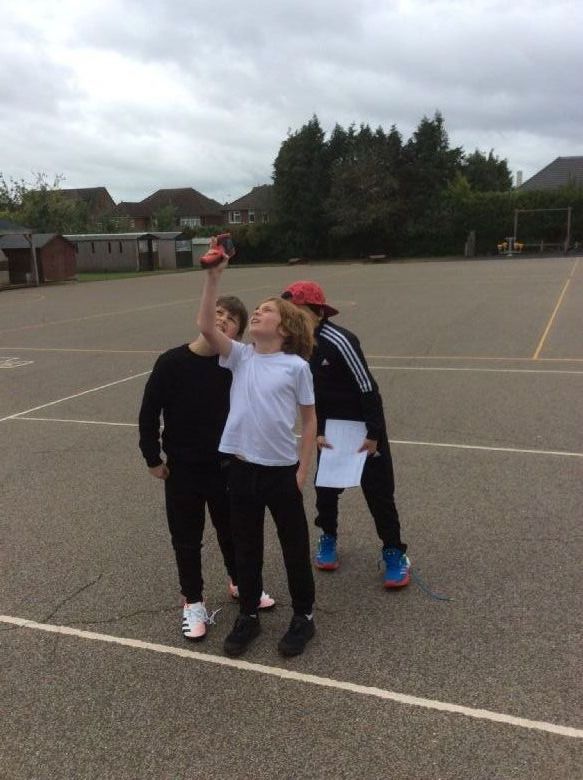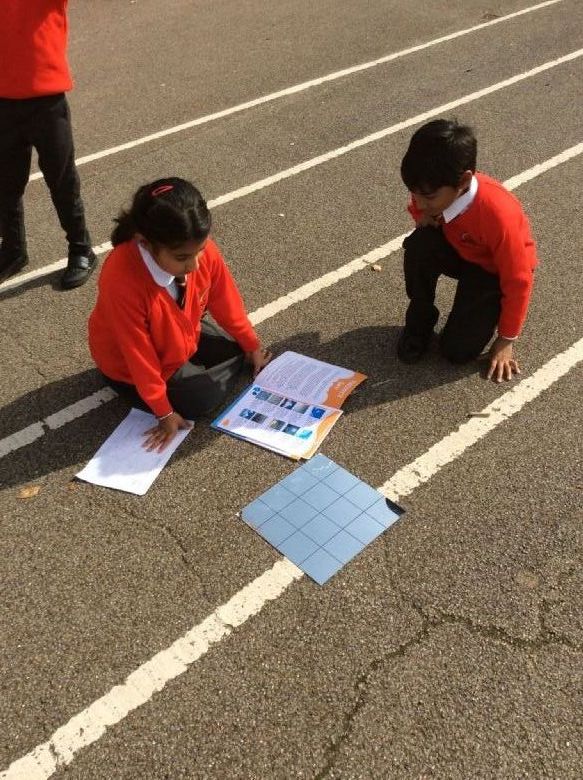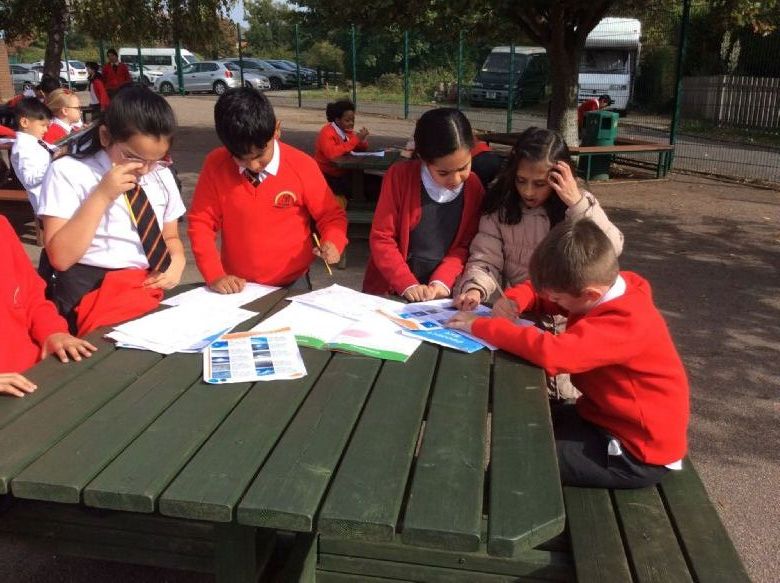 Science busking
During science week, our Year 5 science buskers joined the Year 2 children at lunchtime to demonstrate some simple science experiments. The Year 2 children then had a go at the activities and were very surprised by what they found!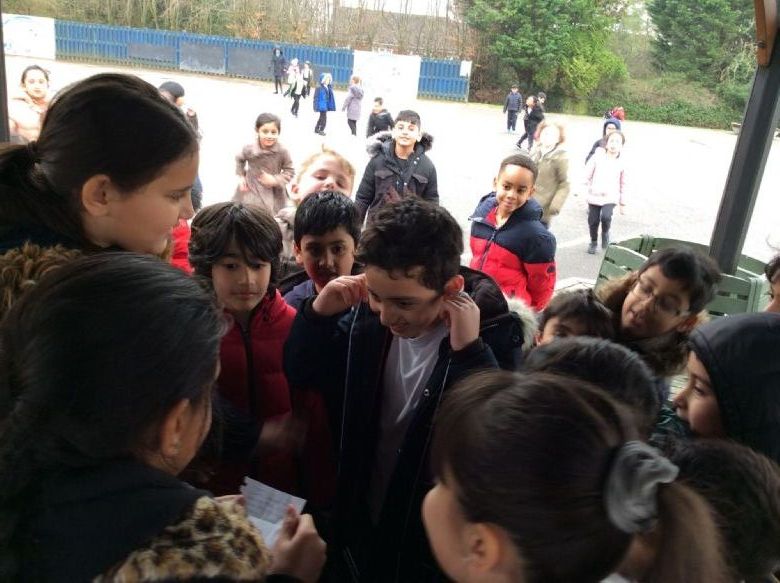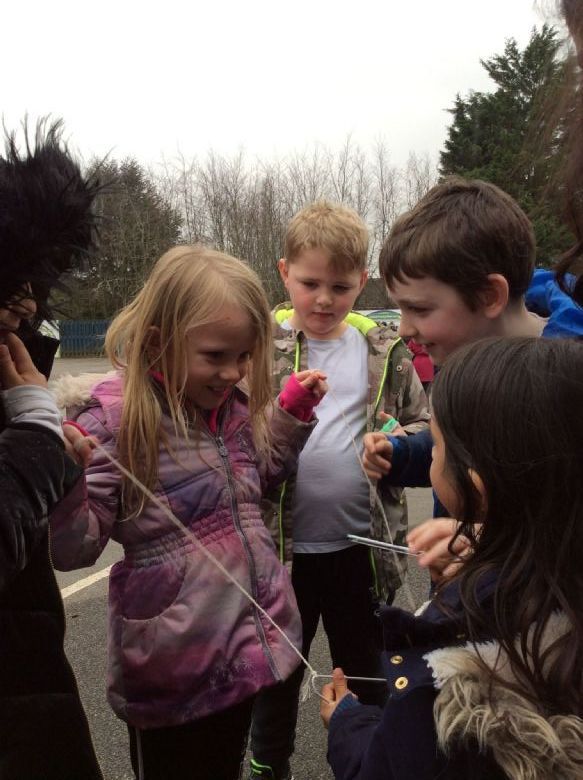 British Science Week
British Science Week took place in March 2022. This year's theme is 'Growth'.
A geology virtual visit!
As Year 3 are currently learning all about rocks, they had a special visit from Richard, who is a geologist. He showed the children a wide variety of rocks, explained why geology is so important in everyday life and answered lots of interesting questions.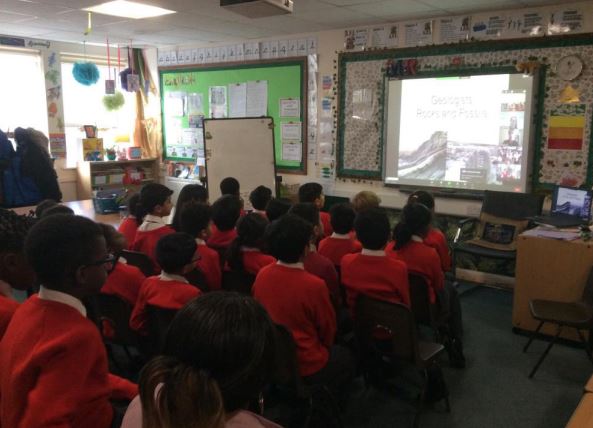 Crest club
Our master bridge builders are at work at science club. You can try this activity too using the Crest Superstar Challenge activity, Bridge Blunder.
Calling all scientists!
Looking for some super science investigations at home? Check out Marvin and Milo for lots of excellent physics activities.
Another fun website is The Royal Institute Science Lives Here, activities and resources
If you do try any activities, let your teacher know. We'd love to hear about them!
Bushmead Science Principles competition
These are some of the excellent entries that we received for the Bushmead Science Principles poster competition. We were very impressed by all the entries! The overall winner was Layla in 5 Galileo. Well done Layla!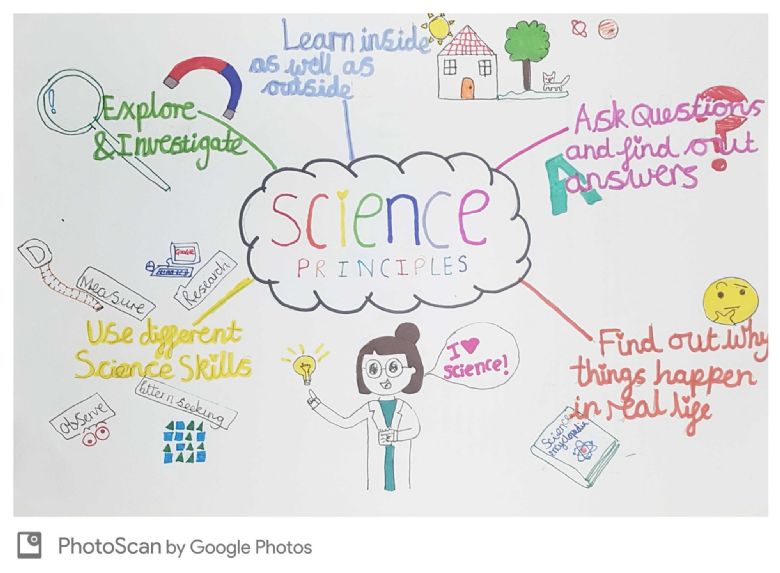 Outdoor Learning